Our DigCitSummit Community & Supporters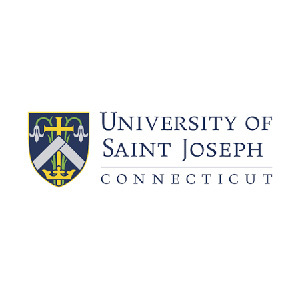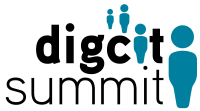 Inaugural DigCitSummit, 2015

The University of Saint Joseph, West Hartford, CT
Special thanks to Dr. Kathleen Butler and Lisa Sandstrom in the School of Education and Dr. Cheryl Barnard, Ginny Doxsey and Tracy Lake in the Office of Student Affairs for their continued support to bring digital citizenship to our campus, teacher education programs and student affairs programs at both the undergraduate and graduate level.
Thank you to the volunteers including students from #FYS15, #ed536 and #ed570 including: Richard Abraham, Dr. Judy Arzt, Jessica Bedford, Hayley Brown, Alyssa Chmura, Natale Dolnack, Damaris Kyem, Melissa Jones, Victoria Maringola, Lauren Perrault, Jesse Shaw, Laura Tremaglio who helped plan, live tweet and make this inaugural event the #1 trend on Twitter. 
DigCitSummit, 2017 Orem, UT
Special thanks to EPIK, Jan Garbett and Michelle Linford for organizing and hosting the 2017 DigCitSummit.

DigCitSummitNG Lagos, Nigeria
Special thanks to Sola Fakorede, Rob Jacklin and Tola Olayefun for hosting and planning DigCitSummitNG.
DigCitSummitAU Melbourne, Australia
Special thanks to Bronwyn Joyce and Casper Pieters for organizing and planning DigCitSummitAU.
DigCitSummitMX Monterrey, Mexico

Special thanks to EduKtech, Eugenia Tamez for organizing and planning DigCitSummitMX.
DigCitSummitIRL Dublin, Ireland
Special thanks to Joanne Sweeney-Burke and David Pollard for organizing and planning DigCitSummitIRL.
​
DigCitSummitKE Nairobi, Kenya
Special thanks to Josephine Chepkoech and Fred Sagwe for organizing and planning DigCitSummitKE
.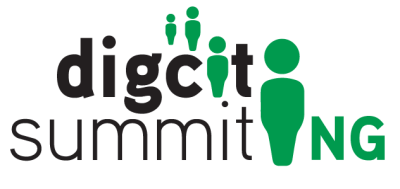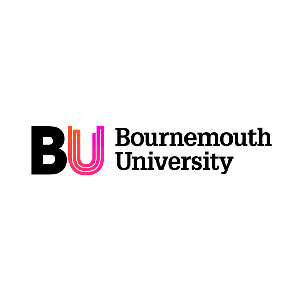 DigCitSummitUK, 2016 

Bournemouth University, Bournemouth, UK


Special thanks to William Jenkins, EdTech Stories Community Manager in Scotland, Craig Kemp, Head of Educational Technology at Stamford American School in Singapore, Dr. John McAlaney, Chartered Psychologist and Senior Lecturer at Bournemouth University and Julie Szaj, Connected Educator at Connected Learning in Missouri.

Thank you to the volunteers including the DigCitSummit Pirates, Jaime Donally and the EdChange Global team, students at Bournemouth University and all the edchat moderators who hosted chats, participated in the #DigCitSummitUK Thunderclap and made our 1st international Summit such a success.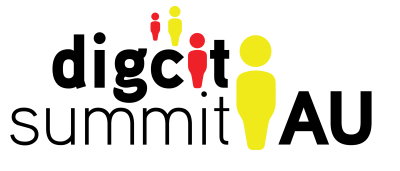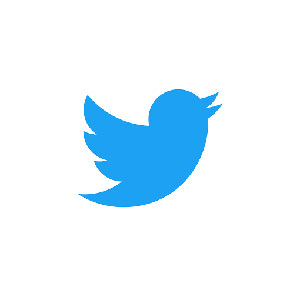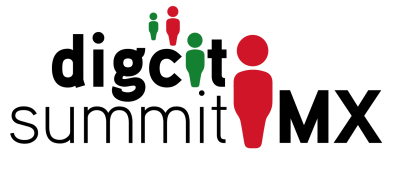 Twitter Headquarters, 2016 

Twitter Headquarters, San Francisco

​
Special thanks to Denise Brodey, SEO Content Writer, Marketing & Communication Specialist, Michelle C. Lipkin, Executive Director of the National Association for Media Literacy, Kelly Wallace, CNN


Thank you to our volunteers including: Anne Collier, Alicia Haywood, Kerith Lemon, Karen Lemon, Joni Siani and Matt Soeth.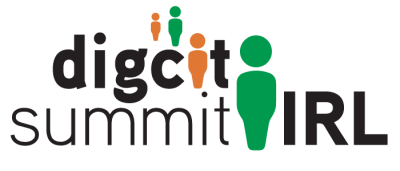 DigCitSummitEDU, 2016

Special thanks to Melissa Emler and Matt Murrie for bringing the DigCitSummitEDU to Southwest Tech in  Fennimore, Wisconsin (2016) and to Rachel Meller and Rachel Murat for bringing DigCitSummitEDU to Maine-Endwell, NY (2017) for also creating the documentary,
Positively Social
 as a direct result. 


Our DigCitSummit Sponsors & Supporters



Contact us if you want to plan a DigCitSummit or a DigCitSummitEDU in your community or school.